WELCOME
TO
DAVID CAMERLO
Val Bosca Pottery



previous page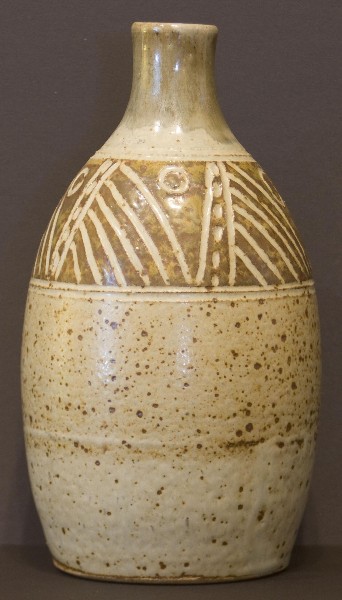 wood fired jar with applied decoration
$30.00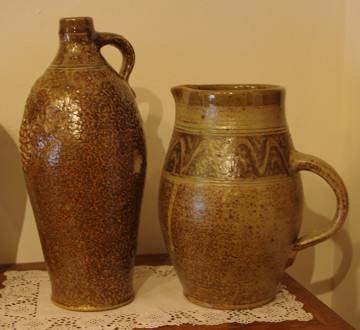 -- --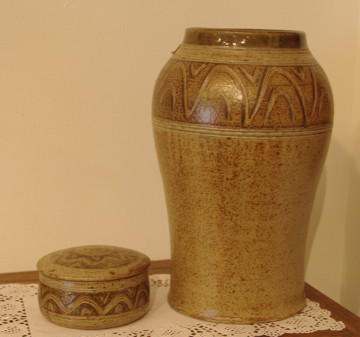 DAVID CAMERLO
Florence, Colorado






Background and experience

He has studied painting and ceramics at the University of Southern Colorado and Rocky Mountain Pottery,
but for the most part is self-taught. English, Italian and Native American
traditions strongly influences his work which is exhibited in
collections in North American, Europe and Asia.

Galleries and Stores

Blue Spruce Gallery; Florence, CO 2003-present


Juried Shows and Awards

Summer Farmers Markets, Canon City 2000 to present
Mixed media show, Blue Spruce Gallery 2005


David Camerlo
Artists Statement


David Camerlo grew up in Fremont County and lives in a house he
and his family built from the rocks and clay of their land. Likewise his pottery
is a unique product of the area. Val Bosca Pottery uses the rich abundance
of native clays in the Southern Colorado Wet Mountain region. All raw materials
for the clay and glazes are the result of many hours of hard labor. The subtle
colors and flashings inherent in the limited material palette, and the less
controlled nature of the firing make these works of art truly "one of a kind".
Dave is the only potter west of the Mississippi who currently makes his product
with totally local clay and chemicals. Use them, enjoy them.


top of page
previous page