WELCOME TO
SARAH JANE SINDLERS GALLERY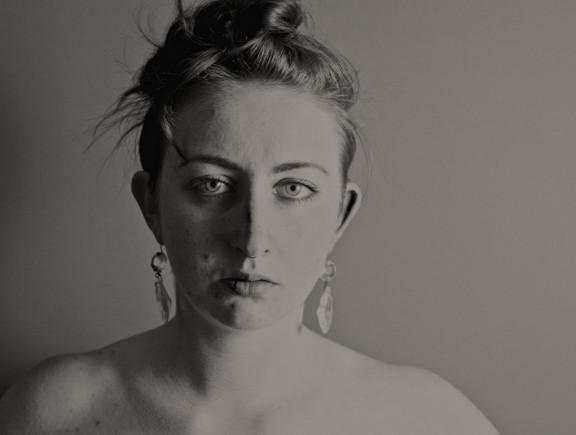 previous page


Galleries and Stores
Blue Spruce Gallery; Florence CO 2012-present

JANE'S BIO

Sarah Jane Sindler uses 'KING RELD' as her umbrella pseudonym to encapsulate her genre of creative practice in
metalsmithing, jewelry design, and wearables. Wearables and costume design bleed into her
performance art and installation work, where viewers and collaborators become part of unforgettable experiences.
She wears lots of hats -or crowns, shall we say?

As a Colorado native, Sindler is interested in natural aesthetics and biomimicry while also
keeping a keen eye on technological and high-end materials. Chatham College for Women is her alma mater in
Pittsburgh, PA. After her studies, she plunged into the vibrant and collaborative arts culture
of Pittsburgh. Sindler's ambition to coordinate intriguing experiential events led her towards
projects which involved many artists in the community.

She has studied under master jeweler Ira Helfer of David I. Helfer Jewelers and after many
fulfilling years in Pennsylvania, Sindler has moved to the west coast and is honing her craft
and creative process in her Oakland, California studio!


top of page
previous page
page by
www.redhawkoriginals.com